There are hundreds of cruise itineraries to choose from to achieve the perfect vacation you are dreaming about. Many of us fall into the classic mistake of searching for the first cheapest deal too book. You might think that all cruises are the same, but this couldn't be more wrong. Different cruise lines offer different destinations, a wide diversity in the dining experience from one up to five stars, and different entertainment options. That's why it's important to ask for all the details before you decide on the cruise deal or a line. To help you out in this puzzling task, we have right here five of the best cruise deals in 2019.
1. The Bahamas Adventure From Royal Caribbean
Royal Caribbean is offering some good deals this year with their on-board zip line, rock walls, and waterpark. This cruise line is best for families and small groups who are looking for a short-period cruise. The deal is for 4 nights and starts at only $288. The cruise departs from Miami to make its way to the Bahamas with the opportunity to spend the perfect day at CocoCay.
2. Luxury Norway Fjords From Celebrity Cruises
This cruise offers, the best cruise deals, as you can also find with Celebrity Cruises. What they lack in the number of ships for only ten ships in the fleet, they compensate in the quality of the cruise. The line offers all-inclusive cruises and last-minute cruises with amazing offers and complimentary drink packages. This luxury cruise starts from only £869 for 7 nights. The trip will take you from the United Kingdom and all the way to an amazing tour all around Norway.
3. Lake Garda, Venice & Greek Isles From MSC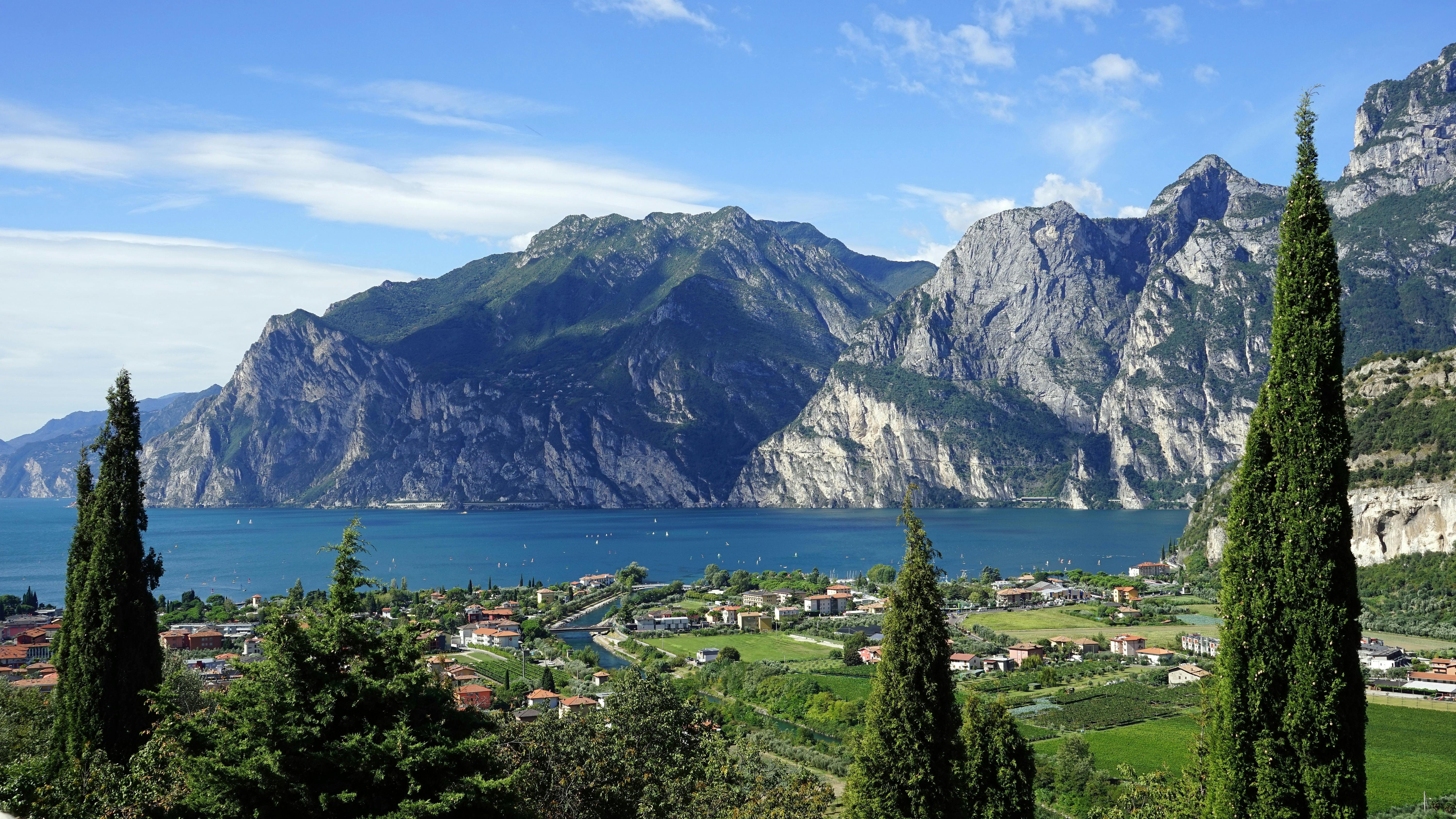 From May until October, MSC is offering a great deal for five nights in Lake Garda starting only from £1,369. This cruise line works best for anyone looking for a good deal, especially in the Mediterranean. The ship has some cool services and amenities such as perfect dining options, pool with a sidebar, and cycling classes. The cruise will cover areas from Lake Garda to Venice passing by Santorini Island and Mykonos.
4. Orlando & Caribbean Breeze From Carnival Breeze
If you are a sociable person and you like to party, this cruise line is the right one for you. The breeze is the best ship in the carnival's fleet. They offer better sea-view rooms as the balcony rooms are closer to the waterline. From August until December, the deal starts from only £999 per person for 15 nights. This cruise will take you to Orlando, Bermuda, and Grand Turk.
5. Jewels of the Med From Norwegian Epic
The Norwegian cruise line is offering from may till the end of October the most amazing deal to visit the Mediterranean. For seven amazing nights, you can expect a price ranging from £1,1419 to £1,579. The itinerary departs from Barcelona, passes Naples, Rome, Livorno, to Cannes.
Greatest Thing About Cruises
What's better than blowing off some steam with an amazing cruise that suits your taste and needs? Unlike holidays that revolve around only one destination, cruises offer the chance to explore many new cities and different port of calls. For people who can't decide on a certain destination for their next stay, a cruise is the answer for you.